Ian Watson
Ian is the Founder and Managing Director of The Insight Space and the co-founder of The Wisdom & Wellbeing Consultancy. Ian has worked in the field of natural healing and personal transformation for almost thirty years. He was founder of The Lakeland College in 1993, and is widely known through his books and audio materials on homeopathy and related topics. Ian was certified as a Three Principles Trainer by Dr Mark Howard and Cathy Casey, two of the foremost teachers who learned directly from Sydney Banks.
Clare Tanner
Clare is the Founder and Managing Director of PeoplePot. Clare has worked in the field of leadership and organisational development for over twenty-five years. Clare was a strategic director in the public sector and has a passion for the health and social care sector as well as social enterprise. She is a Non-Executive Director of Livewell South West CIC a healthcare social enterprise in Plymouth. Clare has trained with and been mentored by a range of Three Principles teachers including Dr Mark Howard, Dr Dicken Bettinger and Michael Neill.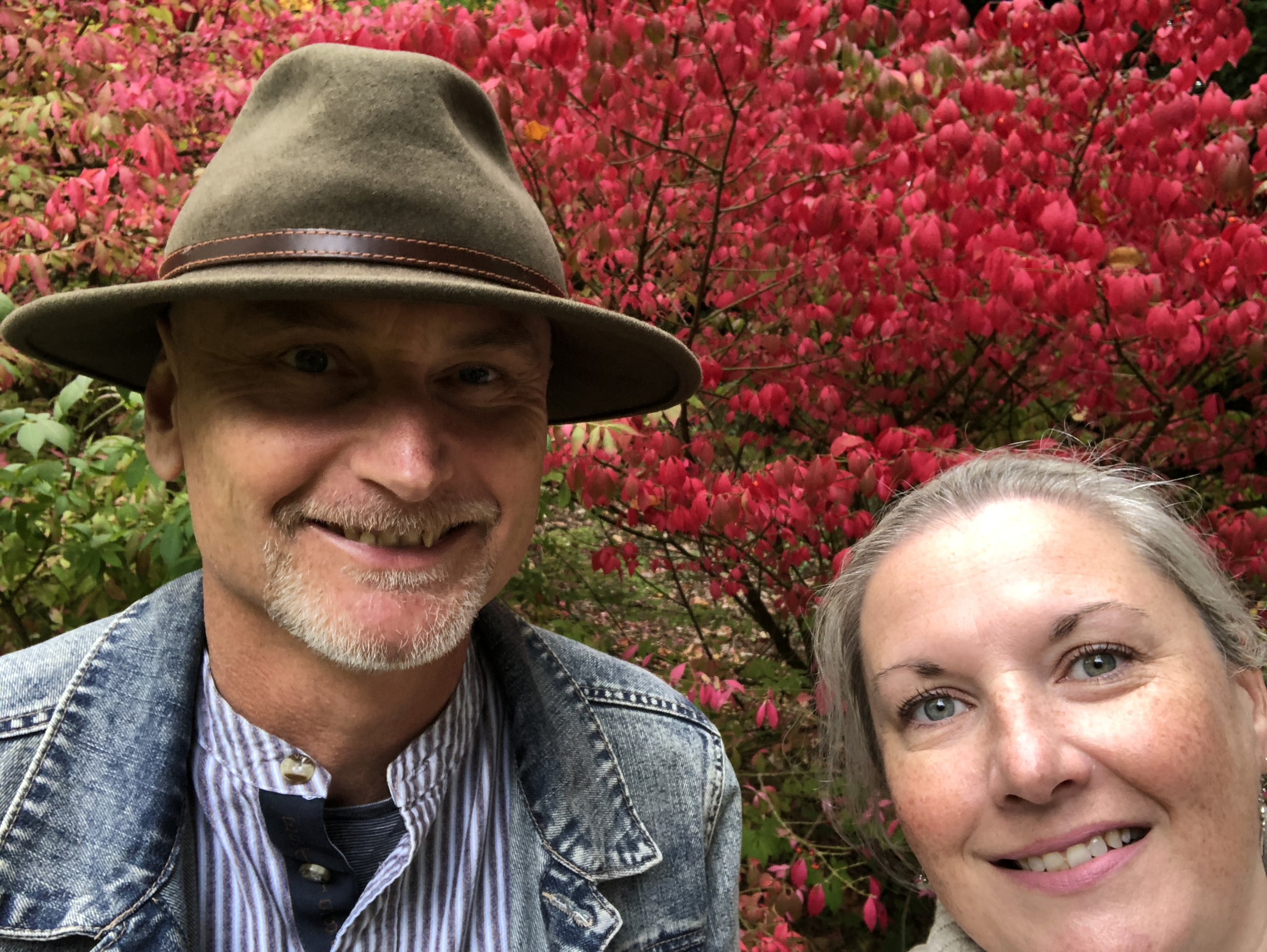 Warmly invite you to join us on our journey through the seasons.